Today was like every other day...with a twist. Lisa picked me up from my grandparents and we went to the Greek corner cafe and got our usual...and i was in my work pants....with only a jacket on...ONLY a jacket on...it felt funny. Then we stopped by our work to pick up cake boxes for Lisa's cup cakes she's making. Then we drove to my house so i could put clothes on. Then we headed off for the the mall, we looked around for like hours in Bath and Body, then went to Vans and i finally bought shoes...they're fucking niiiiiiiiiiiiiice. Then...THE WHOLE FUCKING MALL JUST TO SEE T-MOBILE GUY!! o m g, it was crazy, but while we were walking i got a call, and i thought it was this kid Tony that's kindda freaking me out...so i didnt want to answer it...So i answered the phone, and it was my cousin Alex. He needed something to do so i told him to come down and hang out with Lisa and i. Lisa and i headed to my house and we gaged our ears...mine popped...it sounded funny and i giggled. Then Alex showed up, so we went to Put Put fun center...and i made them play air hockey together while i played DDR. Then they just watched me play DDR and i felt uncomfortable. Then we went to get something to eat...and this fat guy on a tank of oxygen who was really really fat probably obesse ate 2!!! huge fucking burritos...and i wanted to puke so he would stop eating. The line for the theatre was way too long...so we came back home...and took pictures and watched movies and had a couple of laughs....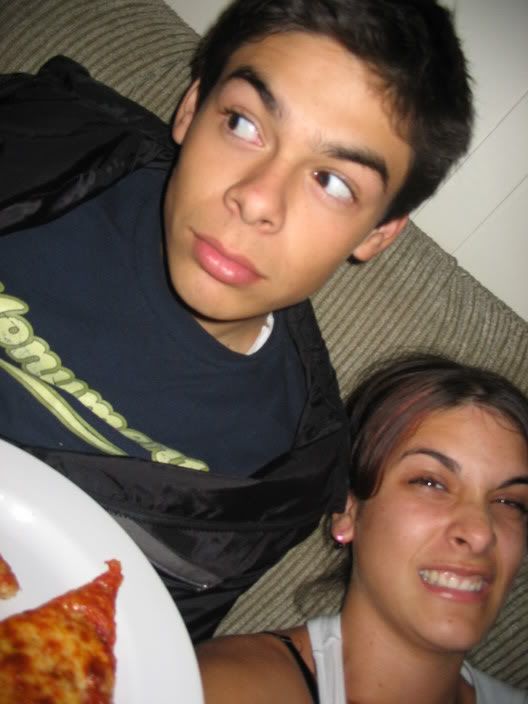 Alex eating pizza...right after he ate a torta and part of our quesadilla...what a fat kid!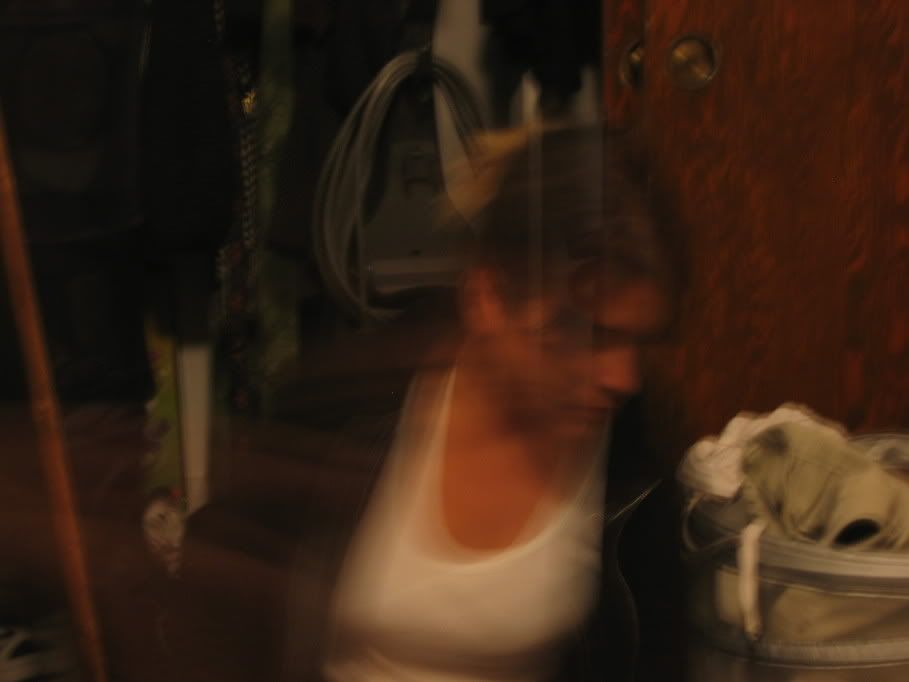 Im a fucking ghost, cant fucking touch this shit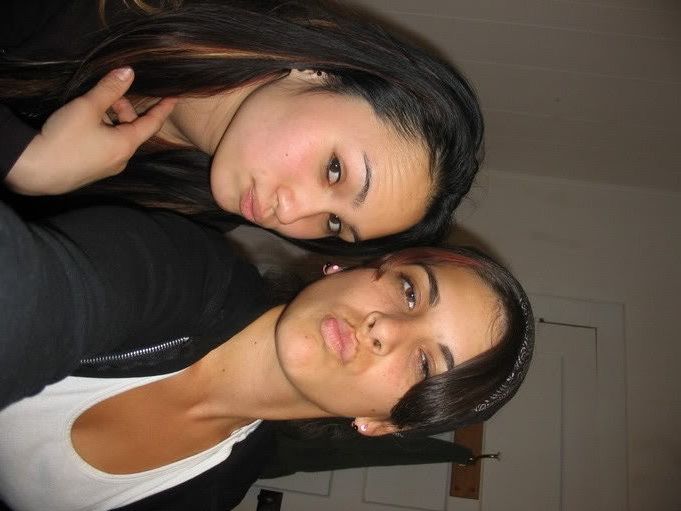 *kisses*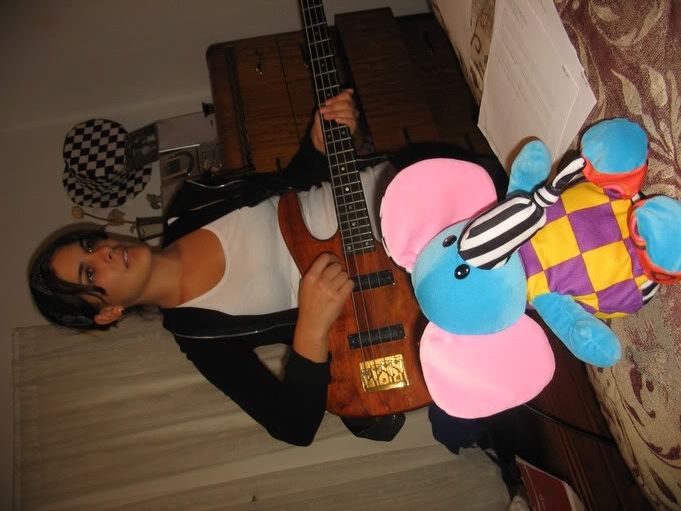 Nelly got jealous so i played a song just for her *hug*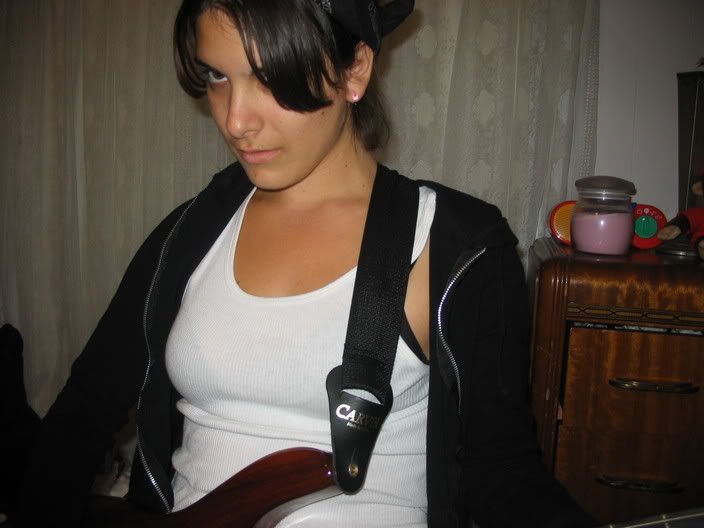 They wouldn't shut up so i got mad GRRR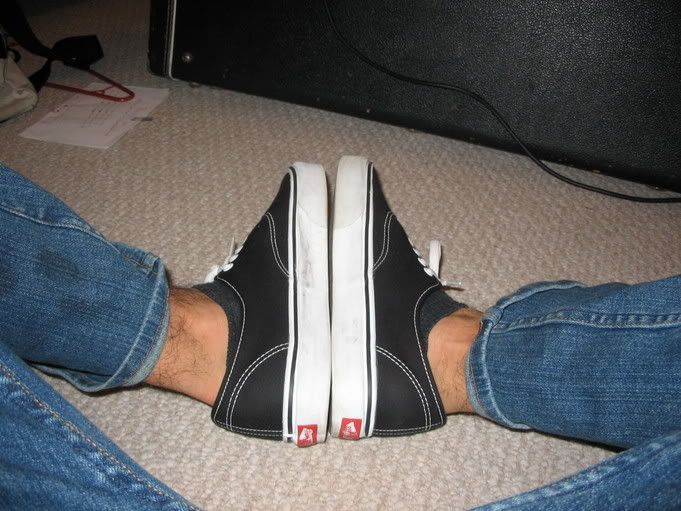 Alex's shoes and hairy legs...mmm manly =)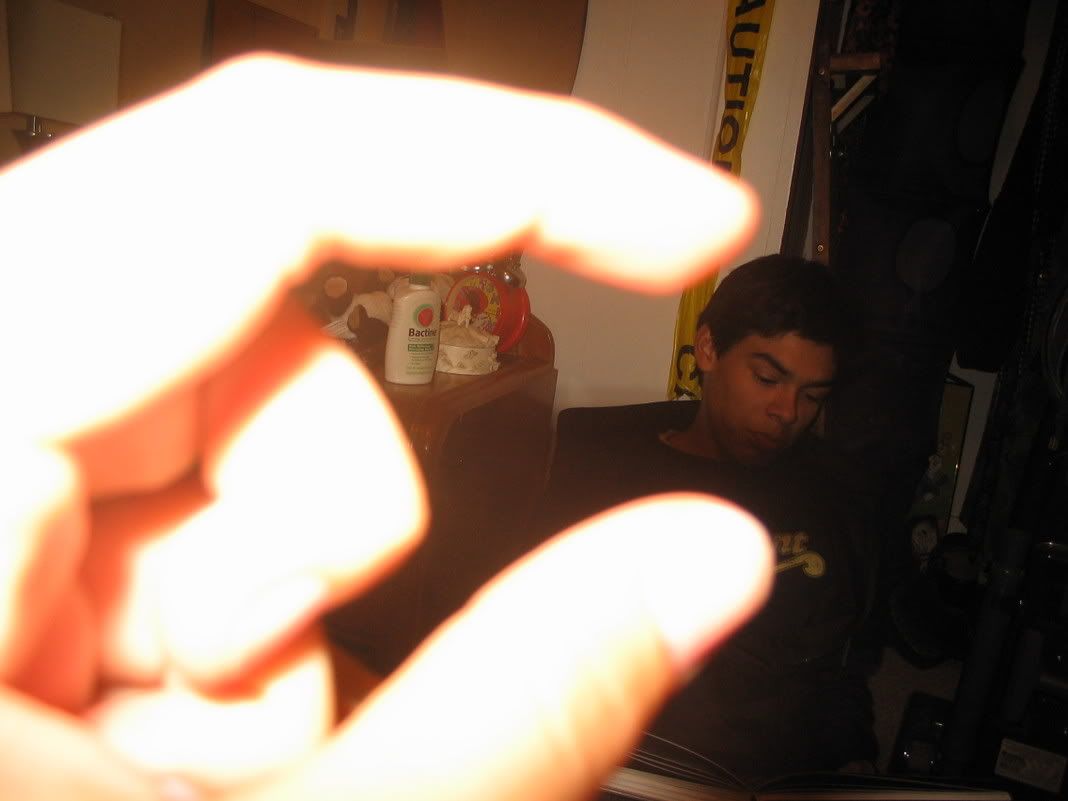 I SQUISH UR HEAD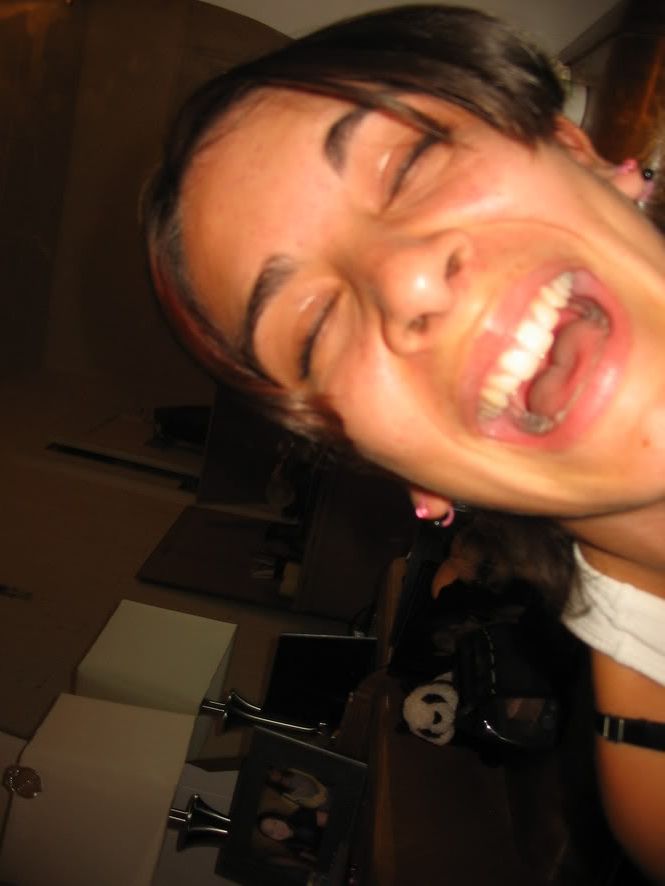 MUAHAHAHAHAHAHAH!...god thats fucking scarey, even though its upside down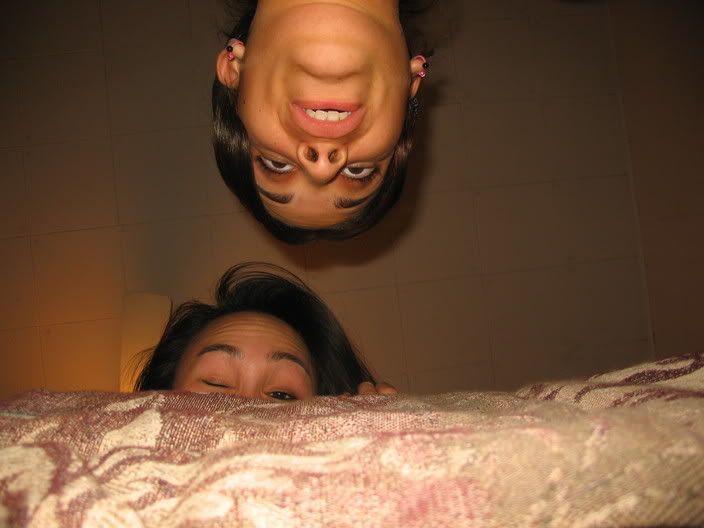 LMFAO, my double chin and Lisa's winking eye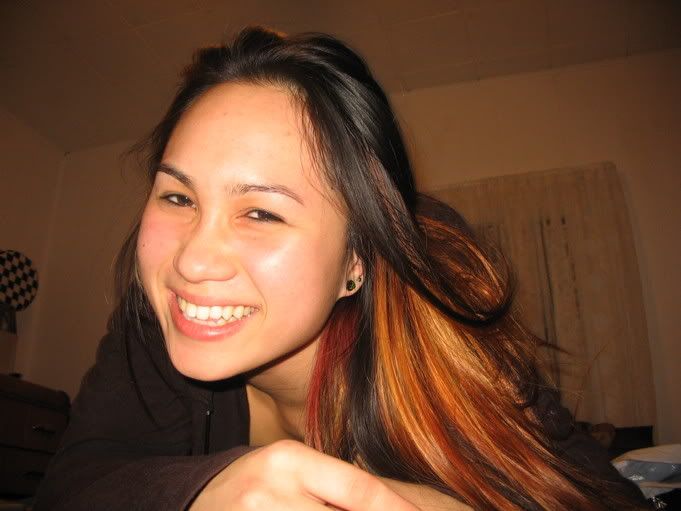 AWWWWWWWWWWWWWWWW LISA!!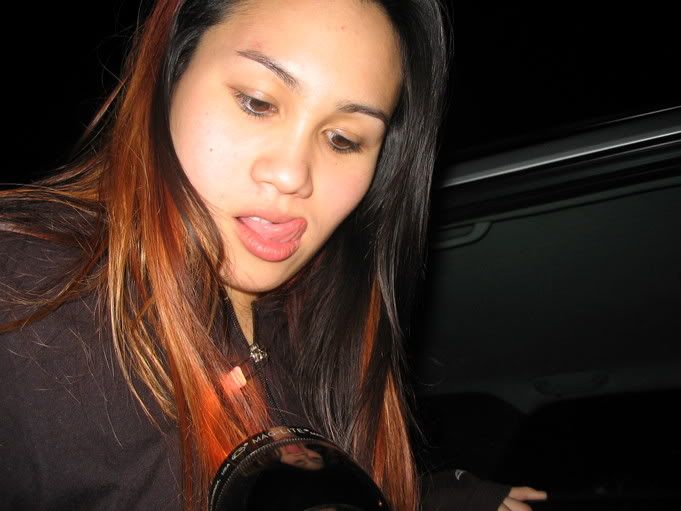 MMMMMMMMMMMMMMM LISA >_0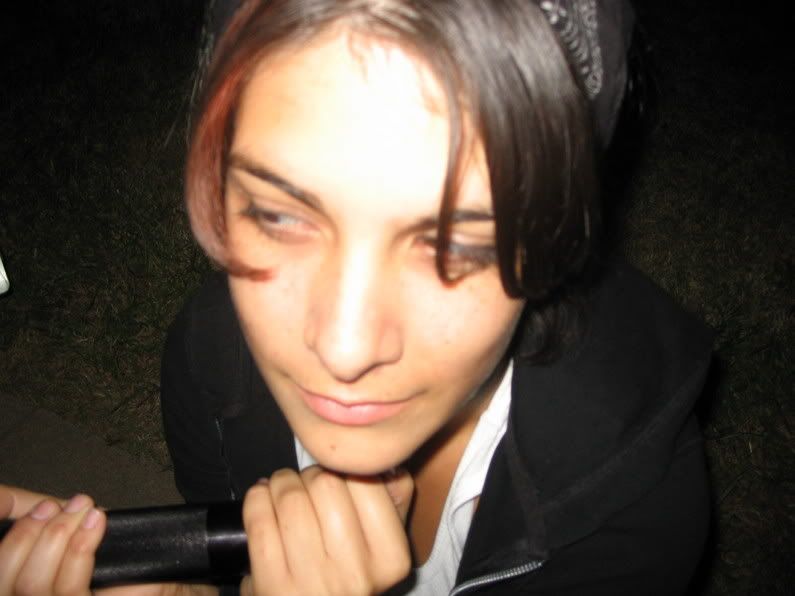 EW! ...me =/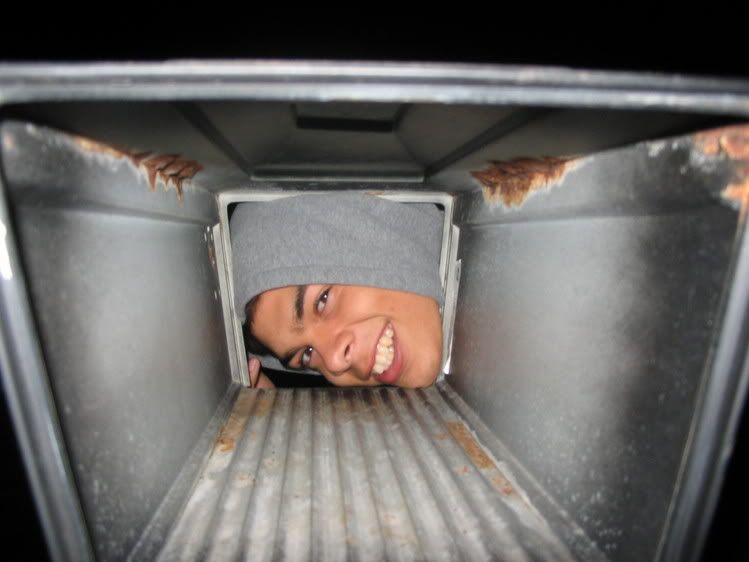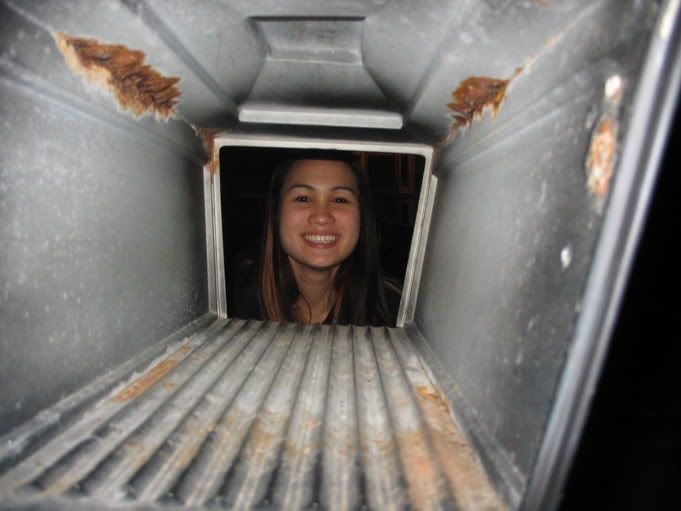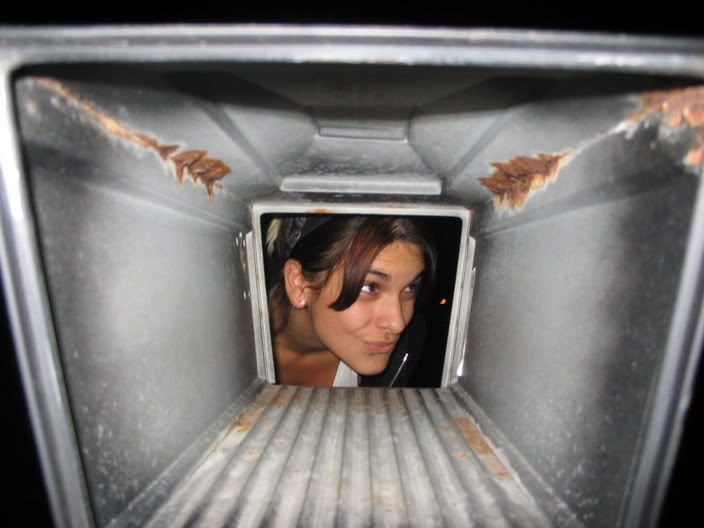 You're not cool unless you have a rusty old mail box picture!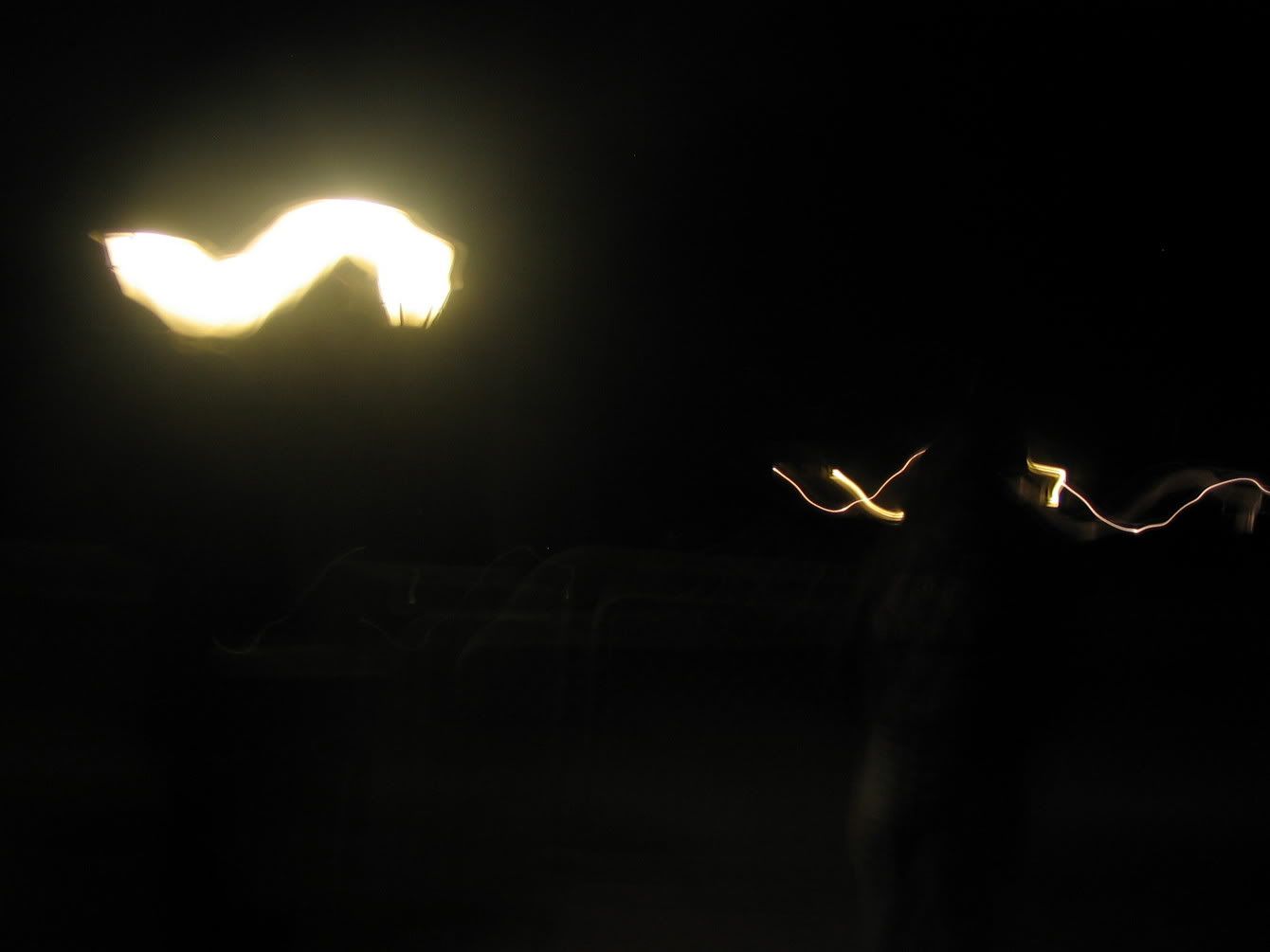 I just thought it looked cool.
Ok bye bye
<3 CArlo